Blockchain development
Help business transactions – tracking, supply chain, Healthcare, Online shopping portals etc. Develop private Blockchain applications to facilitate data transfer securely. POC development.

Internet of things
creates a world where just about anything can be connected and communicate in an intelligent fashion.In other words,makes the physical world one big information system.
Government
Banking and Financial
Education
Retail
NITI Aayog -​ works
on strategy to
leverage blockchain
technology
Syndicated loan - ​ Better
track activities and meet
compliance
requirements
Store and deliver the
issued certificates
Supply chain and
inventory
management
Aadhar- ​ help UIDAI to
comply with the data
protection
Payments - ​ Facilitate
fast, secure, low-cost
international payment
processing services.
Blockcerts - code which
enables students to
hold and share their
own official records
directly
Increasing
Transparency
Income Tax Return ​ -
a private blockchain
model would allow
only permitted parties
to view the data.
Capital Markets - ​ asset
can be traded
electronically.
Allow the use of
cryptocurrency for
micropayments
Reducing fraud
and counterfeit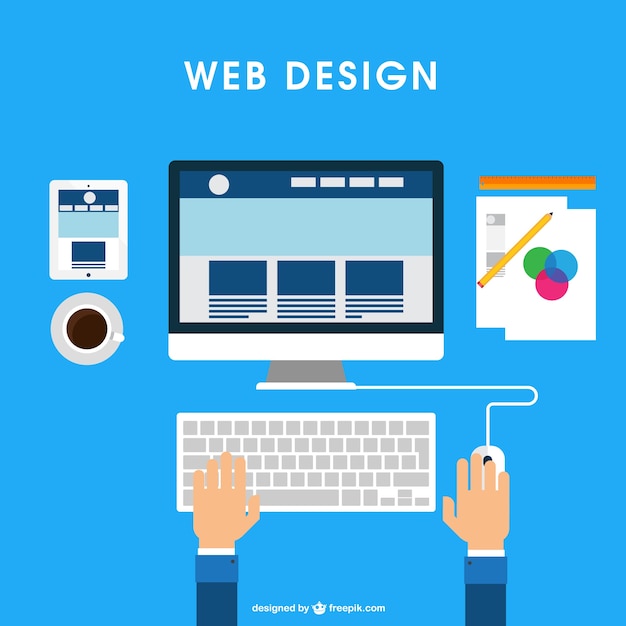 Web Design and Development
Develop design concepts that will meet and exceed your expectations and your goals.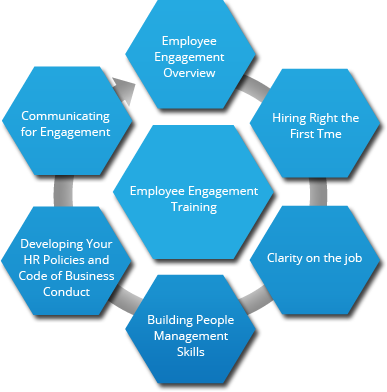 system Administration and Support
Administer, configure and upgrade Linux (Ubuntu,Redhat,CentOS )and Windows operating systems 24X7.

Computation Fluid Dynamics(CFD Simulation)
Practical Applications about flow Dynamics. Multiphase simulation, K-Epsilon for flow distribution, VOF model for particle tracking using structured viscous model.

Support Consulting
We provide solutions to undertake secure trading, transparency in all IT related Consultancy.

FMCG Industry
It is an immutable record. It cannot be changed, only added to. It cuts out intermediaries. No tellers, clerks, or delays It is secure, but to hack a blockchain, one need to hack every device involved in the blockchain, at the same time. Increase farmer income. Enable access to Insurance and Loan Access to new products and services.

Banking & Financial Services
Smart Contracts Smart Assets, Clearing and Settlement. Payments Digital Identity. Reduced risk of fraud and lower compliance costs. Better customer service by improving timeliness of claims' processing and payments!

Education
Payment through Cryptocurrency Certification on the Blockchain E-portfolio for all Academic Credentials Blockchain helps protect intellectual property. Blockchain makes educational transactions transparent. Educational donations can be tracked by blockchain.


Utilities
Distributed ledger Smart contracts. Assets transfer. Reduce risk of fraud / theft. Help manage debt recovery. Increase transparency in price changes and fees. Improve efficiency.

Government
Healthcare. National Identity Management Systems. Tax and Internal Revenue Monitoring. Voting. Secure Banking Services. Building Trust with Citizens. Reducing Costs & Improving Efficiency.

Retail
Payment Processing. Automated Customer Service. Supply Chain and Inventory Management. Payments and accounting. Advertising and consumer data. Reducing fraud and counterfeit. Increasing Transparency Validity of Brands, E-commerce,Accuracy.
CONTACT
Please write to Info@UnityOn.com
copy write @UnityOn solutions